With the pressure of exams finally getting over, it's time to let your hair down as you unwind, relax and enjoy. Plans that were made months ago can now finally be taken care of. But what about your Dad? Surely, he wouldn't be all to happy with all the money being 'Wasted'( sarcasm or scolding, you never know how will this lecture would be this time).
But while the trips may need some drama and pleading to convince your "Iron Man", your allies for the academic year gone by are here to help you. Selling your old books has never been this easy.
Here's how your books can be your vacation savior this year:
Extra money for the bike trip with friends
While the money may not be enough to finance a vacation, a short trip to nearby hills never hurt!

More money for staying trendy
Summer has arrived and so has the need for new pair of sunglasses or trendy new shirts in town. Need we say more?

Trade academic burden for some fictional delight
An avid reader is never satisfied with her collection. So go ahead and buy those books in your wishlist now with the money for your old books!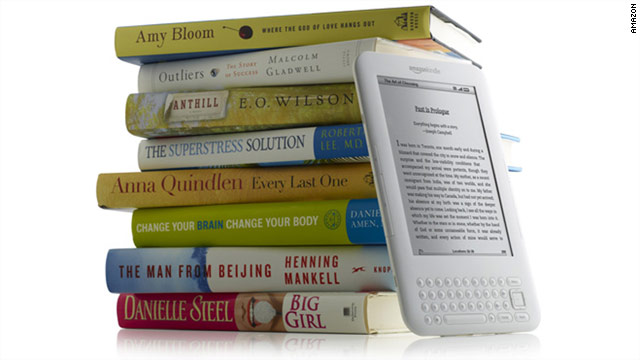 Gift your loved ones something this summer
While the world is crazy over gifts in the festive season, you can gift your loved ones and surprise them sans any occasion

A fresh start for the upcoming session
For the year coming up, you can gift your parents some relief by buying your own books